Are you looking to take the next step
in your career?
More than a company, we provide an exceptional experience and environment for you to achieve your best.
The core values that guide us in our daily activities:
We push ourselves to achieve our personal best everyday, seeking and providing assistance to each other when workloads get overwhelming.
We are commited to getting the job done even if that means working outside of normal tasks, timelines etc.
We always invest the time and effort to truly understand our clients' need, and doing what is required for us to meet those needs.
We adapt quickly to changes in project specfications and requirements, while maintaining the highest levels of customer service.
We focus on exceeding client expectations.
We support our team members in balancing their workloads with other life commitments.
We embrace change and experimentation.
We continuously stay ahead of the curve with new business practices and advancements within our industry.
We are industry-leaders at adopting cutting edge technology and tools to serve our staff and our clients.
We provide actionable insights to our clients, helping them make informed decisions.
We are transparent and open about both successes and failures.
We always do the right thing for the company and customers, even when no one is watching.
We ensure maximum effort at all key components of the project lifecycle (survey development, recruiting, report development etc.).
We are meticulous with details, taking pride in delivering the highest quality work.
We create polished and engaging reports which present meaningful and actionable insights to our clients.
MD Analytics is consistently rated high in our quarterly team satisfaction survey on
overall job satisfaction

and the following attributes…
I know what is expected of me in my role at MD Analytics.
I have all of the necessary tools to do my job well.
I understand how my work directly contributes to the overall success of the company.
Thrives in an environment that is collaborative, accountable, fun and respectful.
Encourages continued learning.
Provides employees with the freedom to be creative.
Celebrates team successes and recognizes individuals' achievements.
Invests in and utilizes innovative technologies, furnishings and equipment.
In a remote working environment,
we stay connected

through regular in-person events.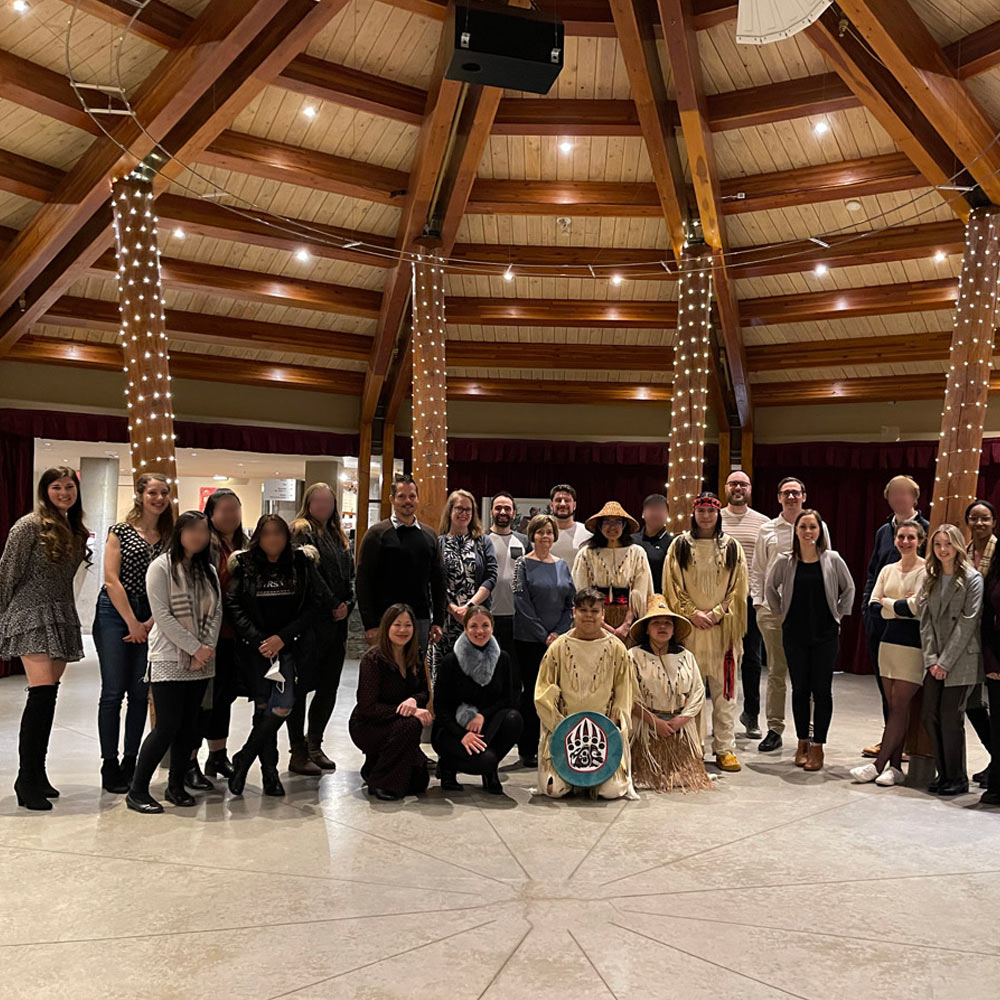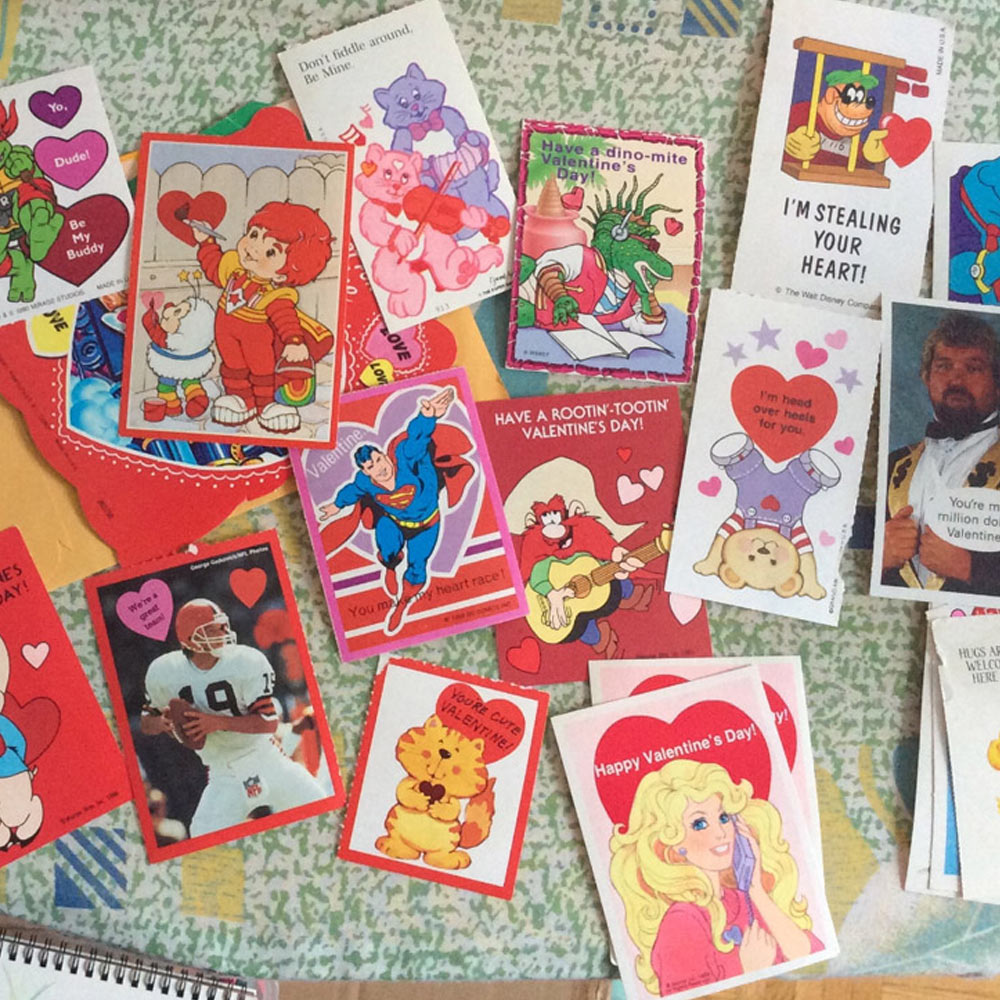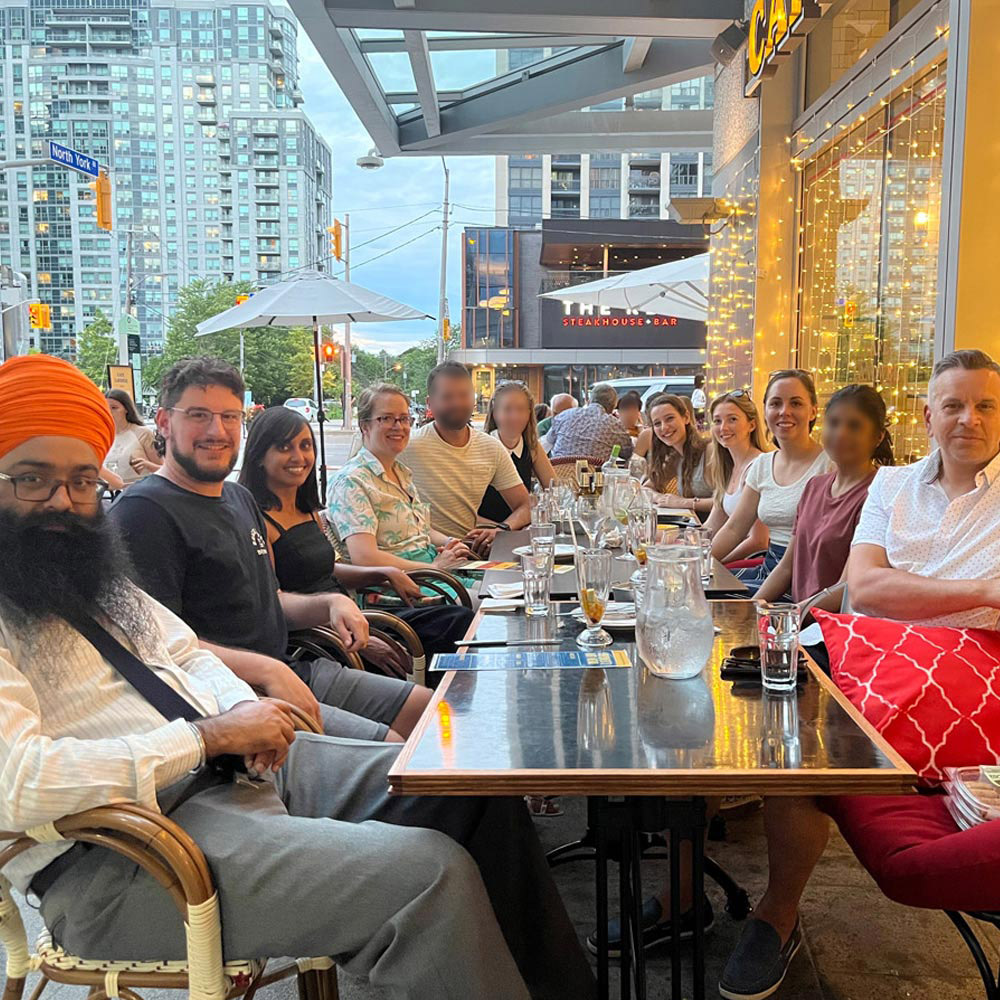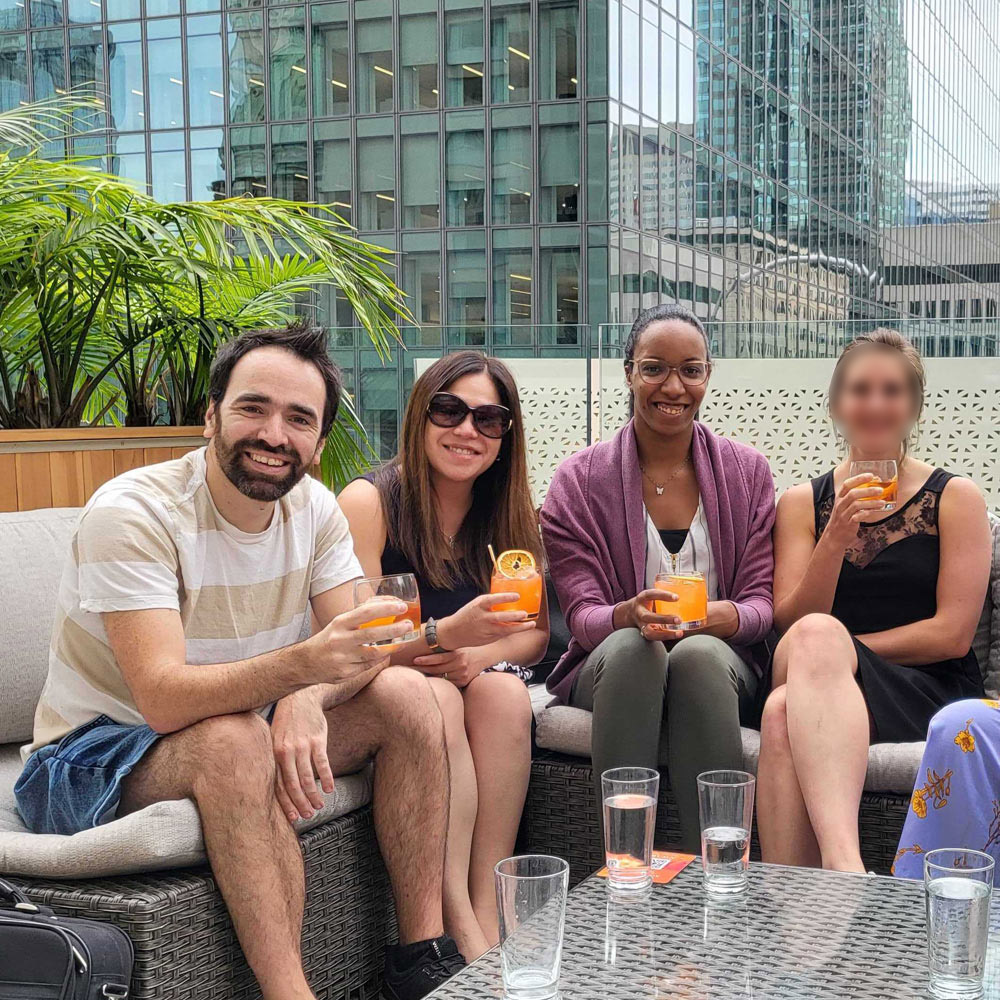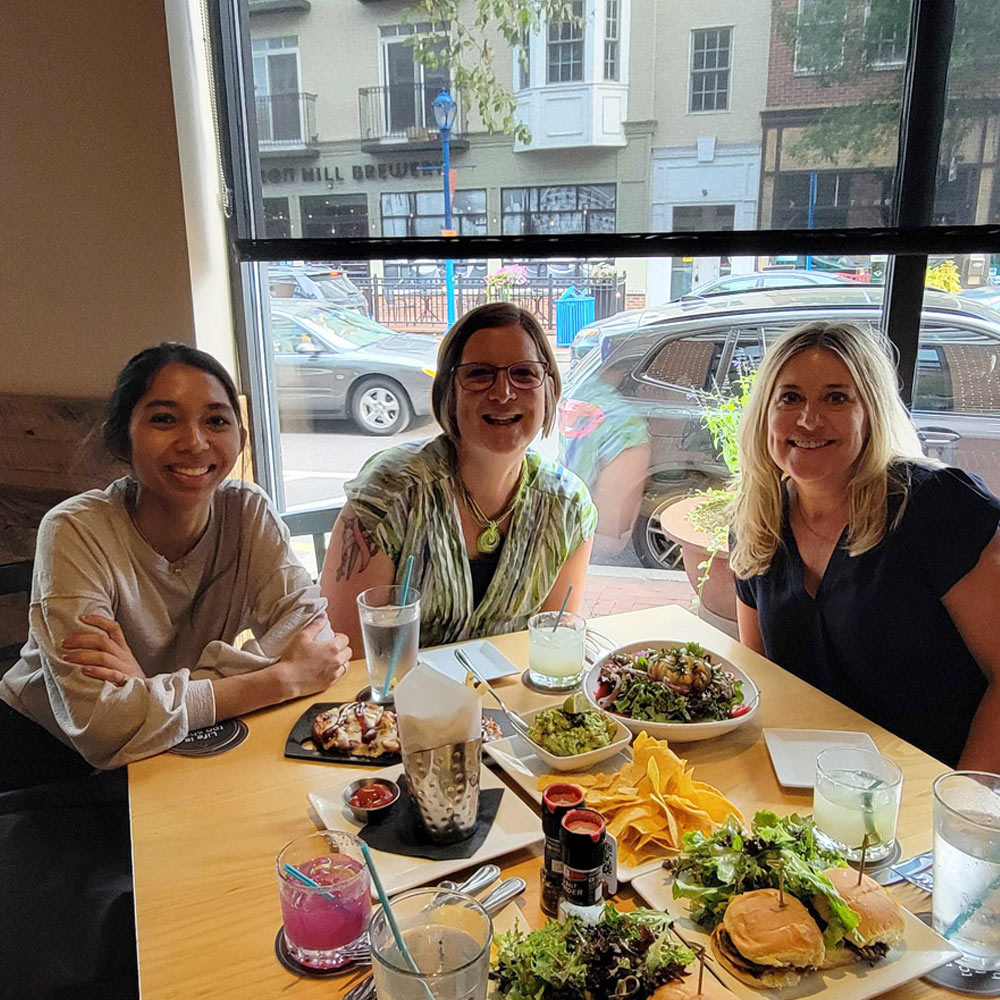 "MD Analytics is a great place to work! Everyone's opinion is valued. The team is dedicated and fun. Management understands the importance of work/life balance."
– Dan, MD Analytics team member since 2011
"MD Analytics allows me to have a great work/life balance through remote work. My role allows me to work with different members of other teams and I constantly learn something new in our industry. My strengths and skills are used at the best level. I feel fully supported in my work and accomplishments."
– Diana, MD Analytics team member since 2019
"It was clear from my first day that everyone at MD Analytics is committed to delivering high quality work, supporting each other and are mindful of everyone else's time. The strong company culture also means that there are a variety of online and in-person social events to keep us connected and engaged."
– Meeta, MD Analytics team member since 2021
"Working remotely at MD Analytics has provided me with a perfect balance of work/family life. During the time I have worked here, I have grown my skills so much! The work is exciting and impactful, making a difference in the world. My coworkers are respectful and sincerely kind individuals. We have fun get togethers and exciting and adventurous company outings and travel! I have never worked for a company that takes better care of their employees like this one does! They make you feel appreciated and supported. I really feel as though I am a part of a TEAM."
– Tammy, MD Analytics team member since 2018
"Working at MD Analytics has been a great experience. The company culture is excellent and I am valued as an employee. I feel supported by my team even while working remotely and there are always opportunities to learn and take on new challenges."
– Mary, MD Analytics team member since 2018
"I appreciate the many opportunities to learn and grow MD Analytics has provided, and my role continues to offer exciting new challenges. The team is committed to quality, and this is reflected in how we interact and support one another's development. I'm proud to work at MD Analytics with such talented people!"
– Justin, MD Analytics team member since 2006
We are here to answer your questions.