Proprietary Share Gap Algorithm
Compare expected product usage rates to actual usage rates achieved post-launch.
MD Analytics has supported the launch of more than 140 new treatments and medical devices. Many of these products have now been available for some time, enabling us to compare the expected usage rates to actual usage rates achieved post-launch.
Using a wide range of indicators from the surveys conducted, we have identified those that most accurately predict the size of the gap between the estimated survey share and real share that a product is likely to achieve (i.e. the Share Gap).
By combining our rich normative database of new product assessment surveys with actual outcomes, we have developed a proprietary Share Gap Algorithm to improve the accuracy associated with forecasting usage rates.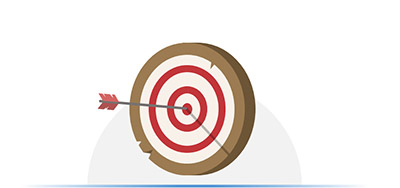 Accuracy
Improve the accuracy of anticipated usage estimates for new treatments or medical devices with our proprietary Share Gap Algorithm.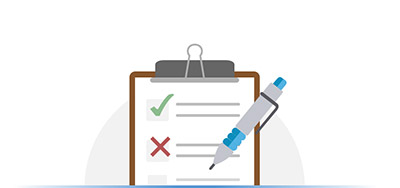 Evidence-Based
Say goodbye to conclusions supported by 'rules of thumb' with data derived from an extensive normative database of new product assessments.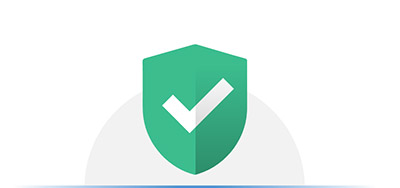 Reliability
Gain assurance through comparisons with rich normative data points.
Interested in learning more?
Complete the form below and an MD Analytics' representative will contact you to schedule a presentation.
"MD Analytics is thrilled about finding a way to leverage its large normative database and years of pre-launch market research experience to provide this exciting new offering."
Daniel Turner, VP Client Services