Key Opinion Leader (KOL) Mapping
MD Analytics unique KOL Mapping methodology provides tactical outputs assisting you in developing effective KOL strategies.
OUR KOL MAPPING TOOL PROVIDES DETAILED PHYSICIAN LEVEL PROFILES YOU CAN LEVERAGE TO DEVELOP PRIORITY LISTS FOR ENGAGEMENT IN A VARIETY OF KEY OPINION LEADER ACTIVITIES:
Referral Volume (script potential)
Patient Load, Prescribing Levels, and Adoption Profile of Referring Physicians
Clinical Trial Participation
Academic Publishing/ Education
Participation in CME Development & Instructorship
Individual physician profiles are ranked by our proprietary Most Influential Index developed through a combination of key attributes derived from the key opinion leader's practice, behaviours and referral base. This key index helps you to quickly identify those key opinion leaders with the greatest amount of overall influence both domestically and international. Meanwhile a separate Business Impact Score is also factored to gauge the estimated level of direct impact on domestic prescriptions.
Most Influential Index and Business Impact Score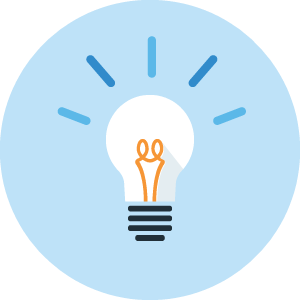 MOST INFLUENTIAL INDEX
The 'Most Influential Index' is calculated between 0 and 1 for each key opinion leader. It takes into account the profile of each rating respondent as it relates to patient load, adoption profile, referral activity, and therapeutic area familiarity (these variables have high correlations to referral incidence) and specialty. For example, more weight is assigned to the ratings of respondents with a high dependence on a specialist for the targeted therapeutic area and less weight to one who manages these patients alone. Using our proprietary model, these various matrices are combined to calculate the Most Influential Index.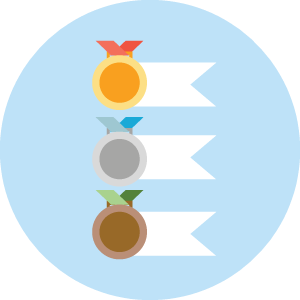 BUSINESS IMPACT SCORE
A Business Impact Score is also calculated using the referral profiles, among other key attributes, of all respondents who mention the key opinion leader (the referring base). Respondents will be grouped into categories based on what percentage of their patients are treated by other physicians, either in collaboration or by a full referral. This Business Impact Score provides you with insightful information about the estimated level of total impact on domestic prescribing behaviours.
Interested in learning more?
Complete the form below and an MD Analytics' representative will contact you to schedule a presentation of KOL Mapping.
"The team is great, very responsive to questions along the way and delivers a presentation to the team that is engaging and drives valuable conversation. Great to work with!!"
MD Analytics Client