Thank you for
contacting us.
A member of our team will reply within 24 hours of your submission, during regular business hours. Our regular busines hours are 9:00am-8:00pm EST; Monday to Friday.
Topical Polls and Industry Trends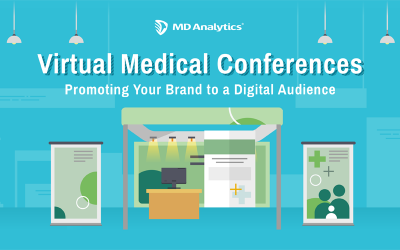 Each year, providers and health industry professionals travel from locations around the world to share and discuss the latest developments in medical care. For several years now, conferences have been experimenting with digital features that allow participants to engage remotely, avoiding the burdens of travel. However, the scope of content available to digital participants had often been limited and physician adoption was low.
read more
We are here to answer your questions.